Preparation

All Parts

Places refer to following diagrams of each machine part for pre-work machine preparation.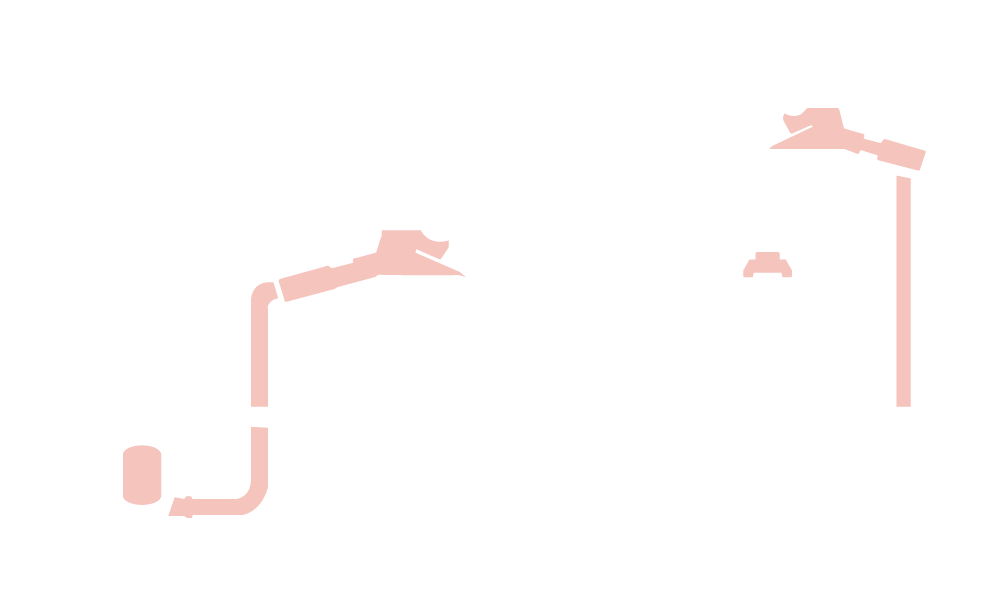 Open nozzle to the widest extent.

Lower Breast Roll set scaffold in front of HeadBox.

or

Protect wire with plastic sheet, old felt, plywood board etc.
Lower Tapered Header

Take Rid, Bastkets, Rotor off from Screen.
Set Baskets on Rafters. Set high pressure washer near Baskets.
Take it off from machine.
Set it on stand.

or

Wire off.
Lift it up for creating space.